Hello Guys,
I wanted to be organized for this Christmas, and it went well – to a point… 🙂 Actually, I've got way too much orders in my shop, I've completed too much swaps, and I've got some projects from my former team (yeah, I have a real life too with work!), so I just ran out of time. But it's okay, until we have everything prepared by tomorrow night.
Hungarian people buy their trees 1-2 days before 24th of December – that means, we don't have a tree yet! I know, it looks weird, but you know… I love to see my son's face, when he first see our beautiful tree with all of the presents! I still don't have any dinner prepared, and I'll work (and sew) at night now, so, I don't know yet, how to deal with everything, but I will do it! 🙂 Somehow! 😀
So, about the presents: I had a loooong list of ideas, and I have started to collect things some months ago. I love to be a part of Craftster's swaps, because there are a lot of things what I can't make, and you'll see how amazing things did I collected as gifts. Also, I agreed with some shop owners on Etsy too, so we had some trades too… Now, lets look into it!
Parents:
– Mom and Dad, Mother in Law, Father in law and Bro in law – they'll get 1-1 nice calendar with photos – my husband made them all, personalized to everyone. That is the 'general' gift for them.
– My Dad: he was the hardest to choose, so he will get a board game – it's not crafted, but he will like it for sure!
– My Mom: she loves knitting, always making stuff for my son, and she is not organized at all! I've swapped a cool roll-bag for her knitting needles and crocheting hooks (yellow is her favourite color), and as she wants to start making patchwork projects, I've swapped a cool patchwork kit for her as well:
– My son: oh, he is going to have a huge amount of gifts … of course we decided to not giving him too much things, it's just too hard 🙂 So, here are some smaller things: a snake (I have to stuff that tonight), and amigurumi monkey, a lot of books, a (non crafted) fishing game…
– My husband: Bought some books for him, and asked something with Jumpman logo – he's got a cool glass:
– Brother-in -law and his girlfriend: Instagram magnets: they love to make photos, and uploading them to Facebook, so I've stole their best pictures, and sent it to a crafter – swapping again!:
– mother-in-law: Asked some fused glass jewelry in a swap, and traded for a beautiful silk scarf on Etsy: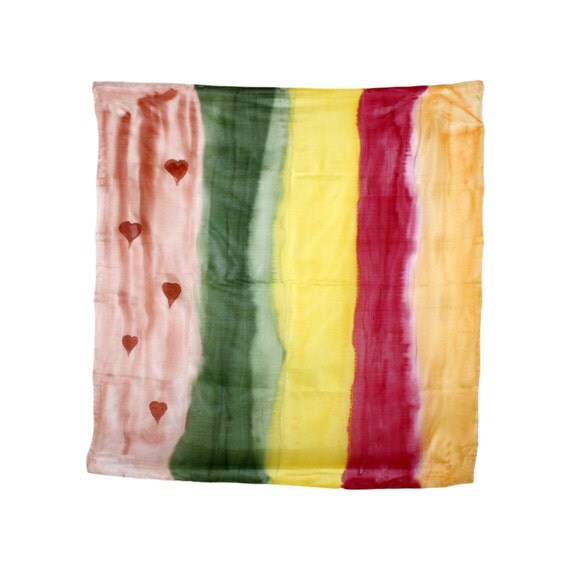 More pictures coming soon, I am off to wrapping!